Crystallography Open Database
---
Main CIF donators :
---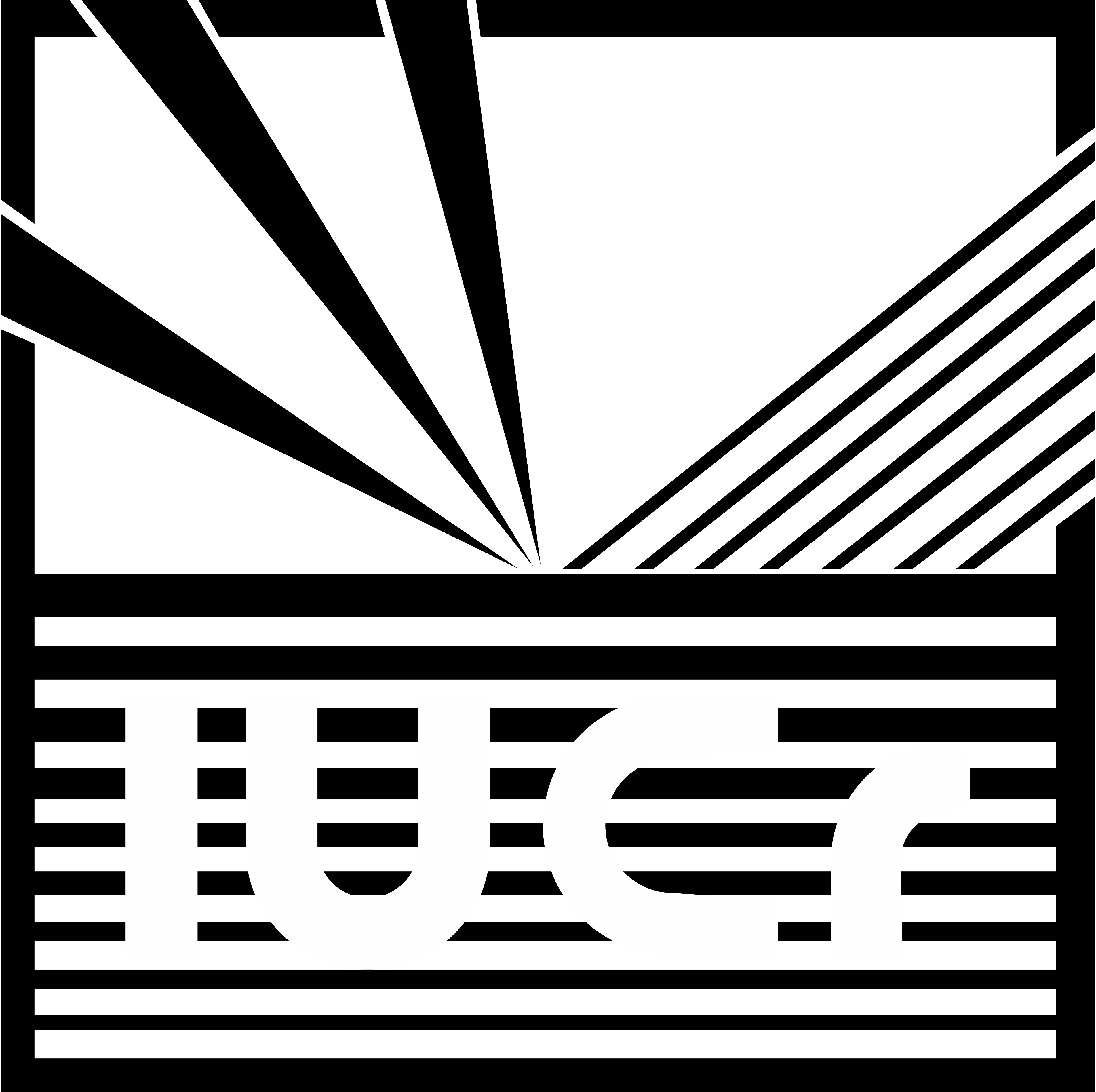 International Union of Crystallography permits systematic downloads of coordinates files published in the IUCr journals; COD is updating its coordinate archive and the database from the IUCr web site on a regular basis. More than 20000 CIF files are downloaded at the moment.

The American Mineralogist Crystal Structure Database
The main source of COD mineral data.

and


March 2003 and later, ~7000 CIFs



Laboratoire de Cristallochimie et
Physicochimie du Solide - CNRS UMR 8012 - Lille - France
> 100 CIFs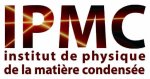 April 2003, >1200 CIFs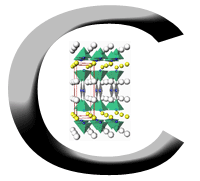 March 2003, > 850 CIFs
---
Advice to potential donators
Back to the COD